Florida Real Estate Agent Training Courses
We are Under One Roof – Literally!
Our effectiveness and triumph stem from the seamless, real-time communication and collaboration among our partners in Real Estate, Mortgage, Title, Tax, and Legal. The synergy within our Under One Roof Team embodies this ethos. While each of us excels in our specialized domains, the true magic lies in the synergy of all the affiliate components within a real estate transaction. When connected, these components ensure efficiency and smoothness throughout the transaction process. Our continual adaptation is driven by a dedication to learning and evolving.
Makaila Nichols
Best-Selling Author, Speaker, Podcaster & Founder of the Blatantly Honest Foundation.  At a young age, she authored a best selling book about her personal struggles with bullying. She's made it her mission to share her story for the betterment of our community.  She currently hosts TV shows and podcasts.
Her story embodies the drive needed to believe in yourself, become your own boss and make a difference in the process.  Be Bold. Be You. Be Blatantly Honest.®
"It is impossible for a man to learn what he thinks he already knows" - Epictetus
Merely completing a real estate course doesn't ensure you'll become a million-dollar producer, but integrating that knowledge, heeding the guidance of mentors, adjusting to market dynamics, and leveraging technology while maintaining a systematic work ethic will significantly propel you towards achieving your goals.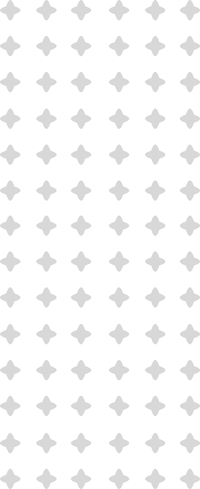 Florida Real Estate Agent Training Program 
Embarking on a new career path can feel overwhelming, but equipped with the right tools, you can create a meaningful impact in your life and the lives of others. The Jumpstart Program stands as a coaching initiative we take pride in offering to agents who seek that extra push in their careers. Whether freshly licensed or feeling unprepared to thrive in this industry, these tips and tricks form the essential knowledge every agent should possess, laying the groundwork for growth and success.
To access our course, click on the logo below.